INTRUDER ALARMS
If you're looking for an intruder alarm, or want to upgrade an existing system on a commercial property to meet your insurer's requirements, we can provide a complete service from free survey and quotation to installation, monitoring and maintenance.
Our experts will specify the right system for your needs – Bells only, Keyholder and/or Police response. We are Safe Contractor, NSI and ISO accredited will all our systems meeting your required level of insurance along with Data Protection compliance and around-the-clock support.
If you are looking for a Domestic alarm installation or upgrade See our packages.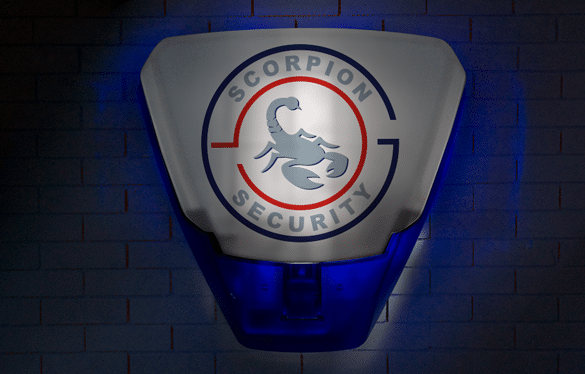 MAINTENANCE CONTRACTS
Once you have your Intruder Alarm system in place, we can set up a Maintenance contract, giving you 24-hour access to our Control Room and Engineer support services plus an annual system check.
KEYHOLDING SERVICE
If you don't want to burden you or your staff responding out of hours when your alarm activates, take advantage of our Keyholding service. Our Patrol Officer will attend, investigate and deal with the incident appropriately then report their findings the next working morning. See our Keyholding page for more details.
ROUND-THE-CLOCK SUPPORT
All our alarm systems are fully compliant with NSI regulations, allowing you to relax in the knowledge that your property is protected by the best. We also offer a wide range of security services, including CCTV monitoring systems and secure data storage.