INTRUDER ALARM INSTALLATION AND SERVICING
We install and service commercial Intruder Alarm systems in Northampton and the surrounding counties.  A comprehensive service is provided from free survey and quotation to certified installation and ongoing maintenance to insurance grade standards.
Whether a new alarm installation, upgrade or take over, we will provide a system to comply with your insurers specification and grading. Our Alarm systems offer three options: Bells only (a local audible alert), an automated Keyholder message (to a mobile, landline or our control room) or Police response via BT Redcare monitoring all backed up by our 24/7 support services. 
Our survey and design team will specify the right system for your needs – Bells only, Keyholder and/or Police response. We are Safe Contractor, NSI and ISO accredited and our certified systems will meet your required level of insurance along with Data Protection compliance and around-the-clock support.
We only install quality assured hardware from Pyronix and Eaton who's market leading products and support have a proven track record within the alarm industry. Using the latest technological advances of integration our alarm systems can be networked to operate in tandem with many CCTV and Access Control systems to further enhance the level of security and ease of accessibility.
Our experts will walk you through every step of the journey, and thereafter with 24/7 servicing and maintenance support, as we know the security of your property is paramount in giving you peace of mind knowing your interests are protected.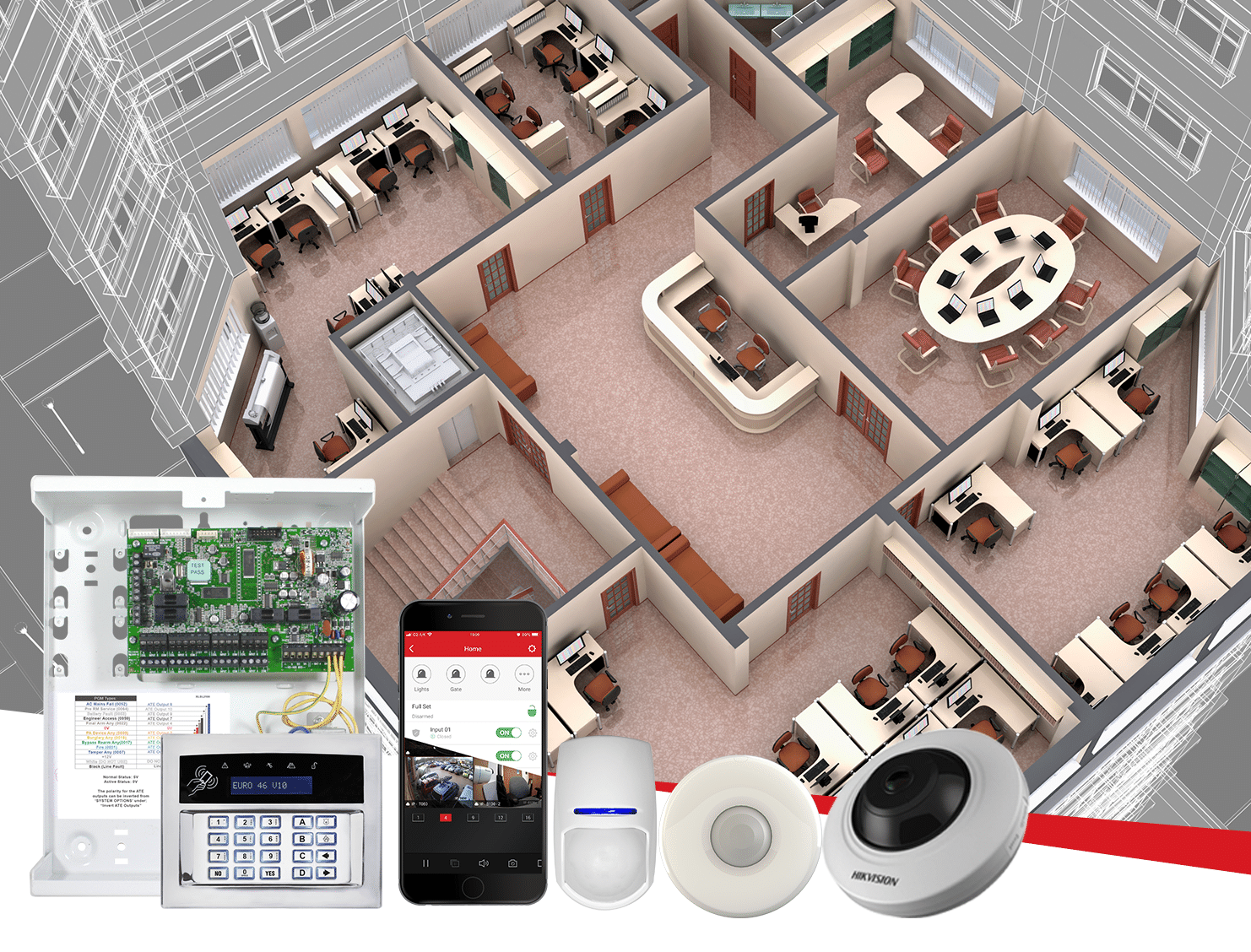 MAINTENANCE CONTRACTS
Once we have installed or taken over your Intruder Alarm system, we can set up a service and maintenance contract giving you 24/7 telephone access to our Control Room and Engineer support services. Along with a twice annual system check, we attend and carry out repairs asap to ensure your alarm and the protection it provides to your property is working to its optimal level.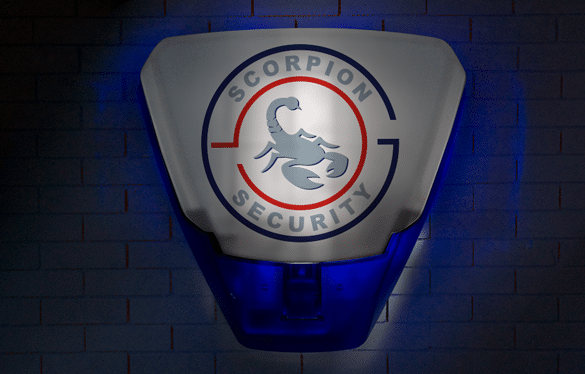 KEYHOLDING SERVICE
To avoid the burden of you or your staff responding to an out of hours alarm activation, why not take advantage of our Keyholding service? Our Patrol Officers will attend to investigate and resolve the incident accordingly then report their findings the next working morning.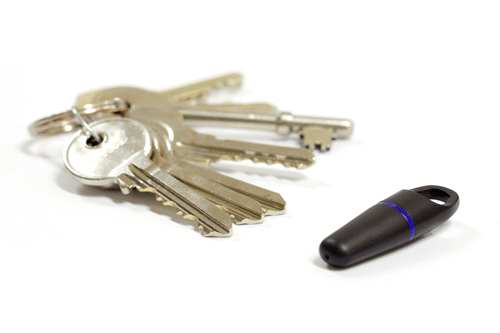 24/7 - 365 DAYS A YEAR SUPPORT
Our Alarm Systems are fully compliant with the security industries governing body the NSI,  ensuring that your property is Certified to British Standards. We also offer a wide range of supporting security services, including CCTV and Access Control systems.