KEYHOLDING AND MOBILE PATROLS
Covering Northamptonshire and operating nationwide, we can provide Keyholding and Mobile Patrols service for your premises. In the event of an alarm activation we dispatch an SIA Licensed officer to respond 24/7 in one of our high-profile patrol vehicles. Quick and easy to set up the same day your keys and information are encrypted and securely stored at our 24hour Control Room. 
This video highlights how quickly and proactively our Keyholding and Mobile Patrols service can be in helping to protect your premises and the devastating effects a delay in attendance can lead to – let alone the prospect of a staff member coming face to face with an intruder.
VACANT PROPERTY INSPECTIONS
We provide a thorough and detailed property inspection service to empty residential and commercial buildings for a number of nationwide property management companies. 
By providing the reports required by the relevant client and/or insurer along with 24/7 assistance and response you can be assured of the best support services in protecting the asset. 
KEYHOLDING BENEFITS
As per police ACPO guidelines, we provide a response to site within 20 minutes to alarm activations to investigate the cause of the alert. We liaise with the emergency services on your behalf and arrange secure boarding if necessary, therefore minimising any disturbance to you or your staff out of hours and avoiding insurance lone worker restrictions. False alarms are simply dealt with, the premises secured and a detailed report issued for your records.
If you're experiencing high false alarms from your system why not ask us to arrange a system survey?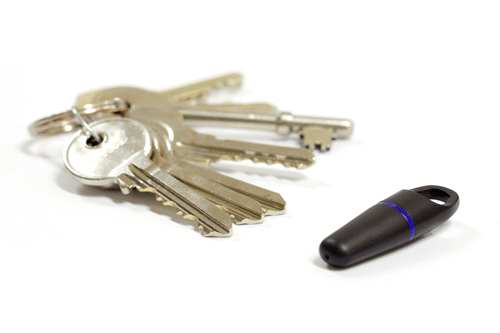 MOBILE PATROL & LOCK UP SERVICE
We understand you won't always be at your premises, but ensuring that a high level of security is maintained is paramount. Our Keyholding and Mobile Patrols service is a visible deterrent which includes a thorough foot patrol of the site. We alert the emergency services in the event of any unwanted attention or insecurity and remain on site until resolved and secure. We also provide a Lock Up and Unlock service – at night securing the building and setting the alarm, removing the responsibility from staff or cleaners. An Unlock in the Mornings also removes the reliance on a key holding member of staff being the first to arrive.